Welcome to Episode 47! This week's conversation is with Lance Unrau.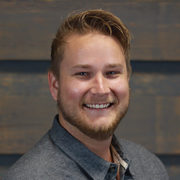 About two years ago now, Lance transitioned from a career in business to vocational ministry and serves as an Worship Pastor at Seabreeze Church in Huntington Beach, CA.
Podcast: Play in new window | Download
Links Mentioned:
Lighting Round Notes:
To Connect with Lance:
Do you have a question you'd like me to ask a ministry leader in a future conversation or a question you would like to ask me?  Send your questions to mmp@mattsturdevant.com
Subscribe and you wont miss it!
Join me next week for Episode 48 where I have a conversation with Paul Worcester on the topic of Evangelism!