Welcome to Episode 52! In this week's episode I reflect on my recent trip to Europe, Germany and the Netherlands to work with the campus ministry of Connexxion.
Podcast: Play in new window | Download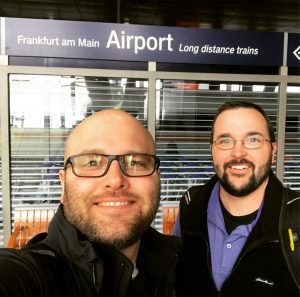 Ben and I about to board our first train in Frankfurt.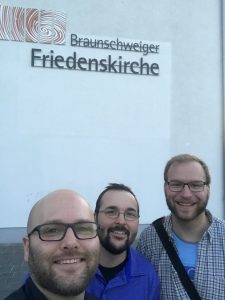 Attending church with Alex in Braunschweig.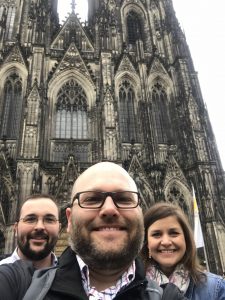 Touring in Koln with Anja, standing in front of the Dom of Koln.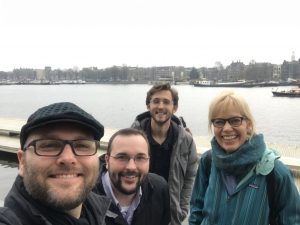 Arriving in Amsterdam, after lunch with Martha and Ethan.
Do you have a question you'd like me to ask a ministry leader in a future conversation or a question you would like to ask me?  Send your questions to mmp@mattsturdevant.com
Subscribe and you wont miss it!
Join me next week for Episode 53 and my conversation with Campus Minister, David Clark!