Welcome to episode 12…a special Black Friday bonus episode!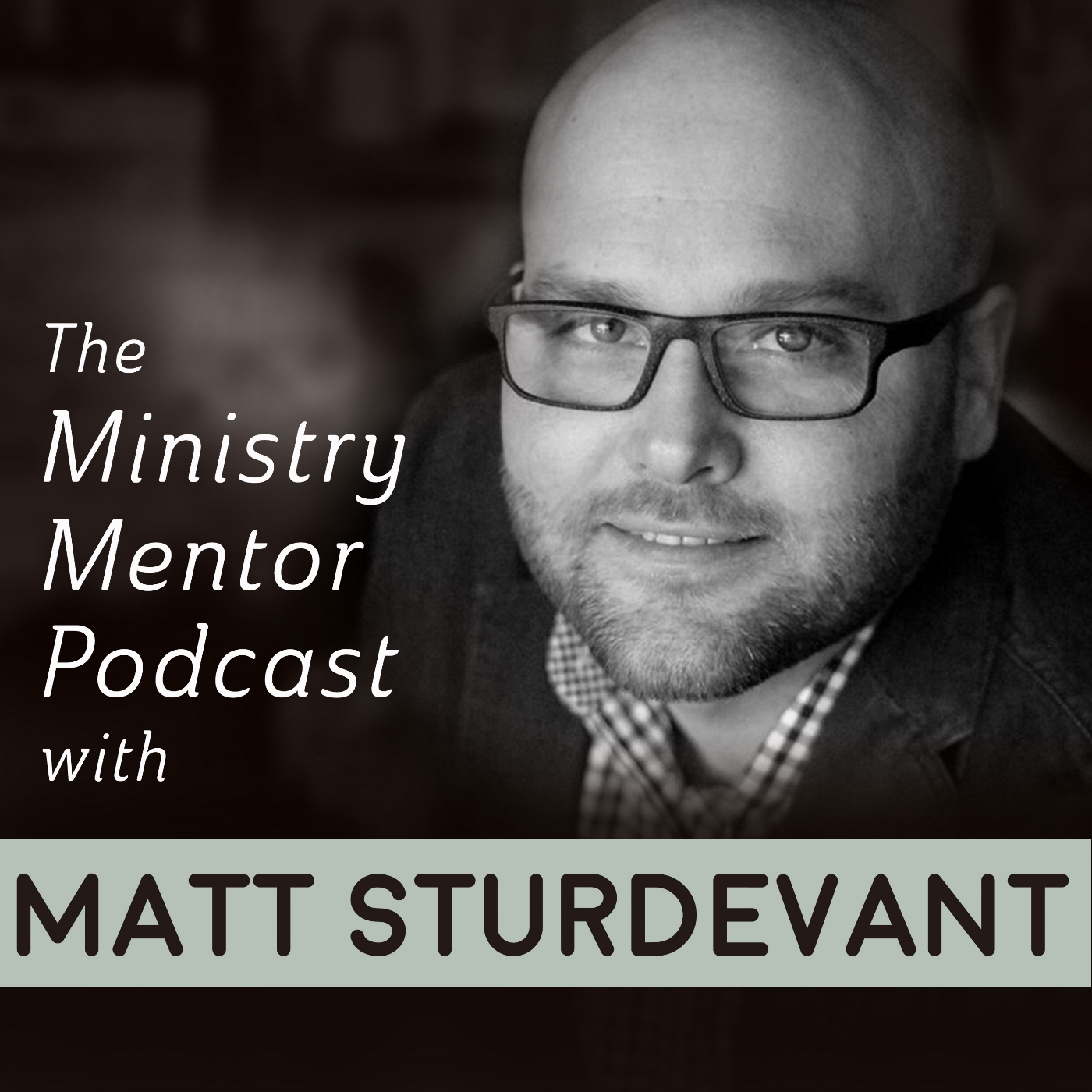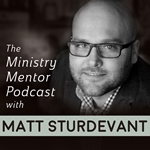 This week is a special Bonus Episode of the Ministry Mentor Podcast.  The conversations I have with my guests often last much longer than what is part of the episode you hear.  From time to time I'll be sharing content with you that was specially recorded during an interview or extra clips that weren't in the original episode.  This week you will hear from 4 men, my conversation with two of them has already aired and two of them are coming up in the next few weeks.
Podcast: Play in new window | Download
Matt's Outline of Episode 12:
Ben McSpadden on being Thankful

1 Thess 5:16-18 NIV – "Rejoice always, pray continually,

give thanks in all circumstances

; for this is God's will for you in Christ Jesus."
Ben's question to his children before bed: "What are you thankful for today?"
Stop for a moment and consider, what are you thankful for today?
Ben will be a guest coming up in a few weeks, look for my conversation with him in Episode 14 on December 9th.

Thad King on Generosity

Thad's parents set the example for him on being generous
There is real power in an example…what kind of example are you setting for those around you?
"The most evangelistic tool I have is my wallet."
"Generosity says something about the value of people to us and God."
Thad will be my guest next week in Episode 13 coming out on December 2nd.

Tim Hearon, my guest last week in Episode 11

Tim shares the story of God working in the purchase and transformation of property owned by Chico Community Church.

Josh De La Rosa, my guest in Episode 6

Josh and his staff at Orangecrest Community Church train and develop many college students and recent college grads who are transitioning into their career life.  He shares some advice for making the most of the time in your 20s.

Develop habits in the area of walking with God and relating well to people
Serving, giving and relating in a community are key factors
Do you have a question you'd like me to ask a ministry leader in a future conversation or a question you would like to ask me?  Send your questions to mmp@mattsturdevant.com
Next Week's Episode: Thad King, Founding & Senior Pastor of Pierpoint Church in Huntington Beach, CA.  Thad was also my own mentor when I was in college.  I'm excited to share his wisdom and insights with you next week in Episode 13.
Subscribe and you wont miss it!