Welcome to Episode 11! This week's conversation is with Tim Hearon.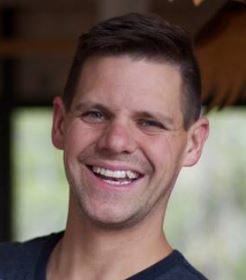 Tim is the Associate Pastor at Chico Community Church in Chico, CA.  After a 10 year career in Campus Ministry at Universities in both Oklahoma and California, Tim recently made a transition to doing ministry in the local church context.
Podcast: Play in new window | Download
Links Mentioned:
Lighting Round Notes:
To Connect with Tim:
Do you have a question you'd like me to ask a ministry leader in a future conversation or a question you would like to ask me?  Send your questions to mmp@mattsturdevant.com
Subscribe and you wont miss it!